Today we went sledding at Spavis Asan....it was a blast!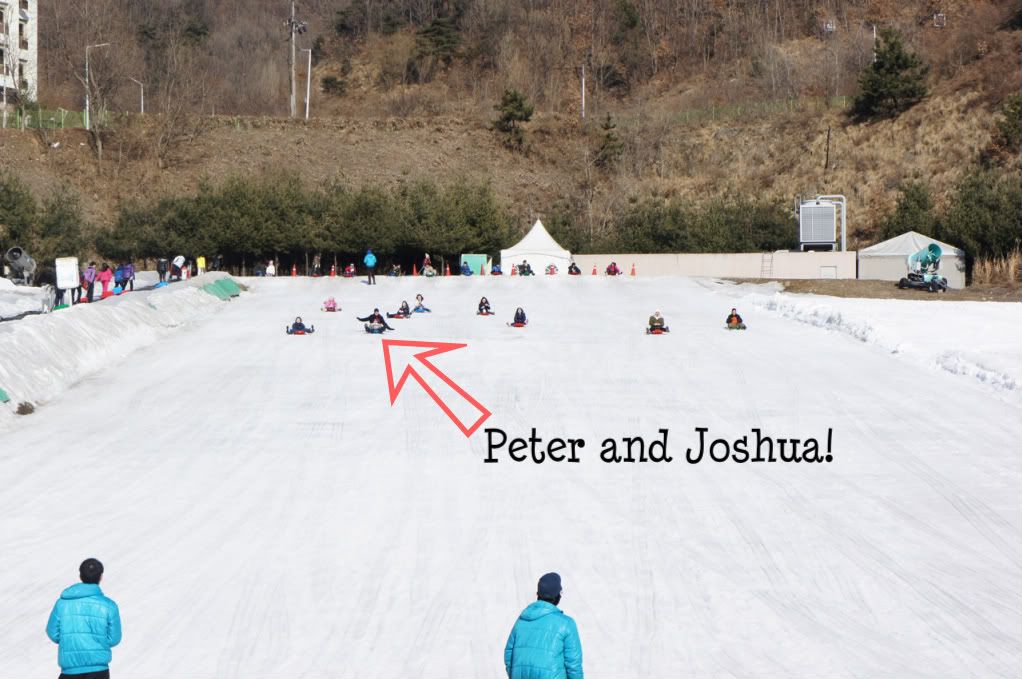 Joy and her friend Riley...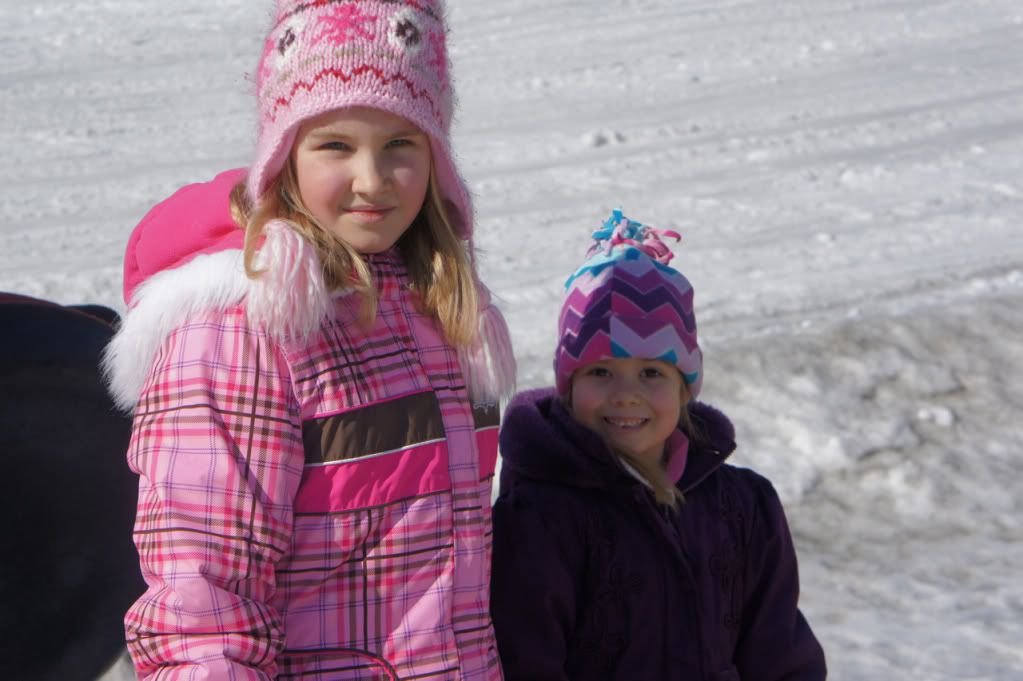 Daddy took several trips down with Joy and Joshua. They loved it! And even ended up going by themselves a few times.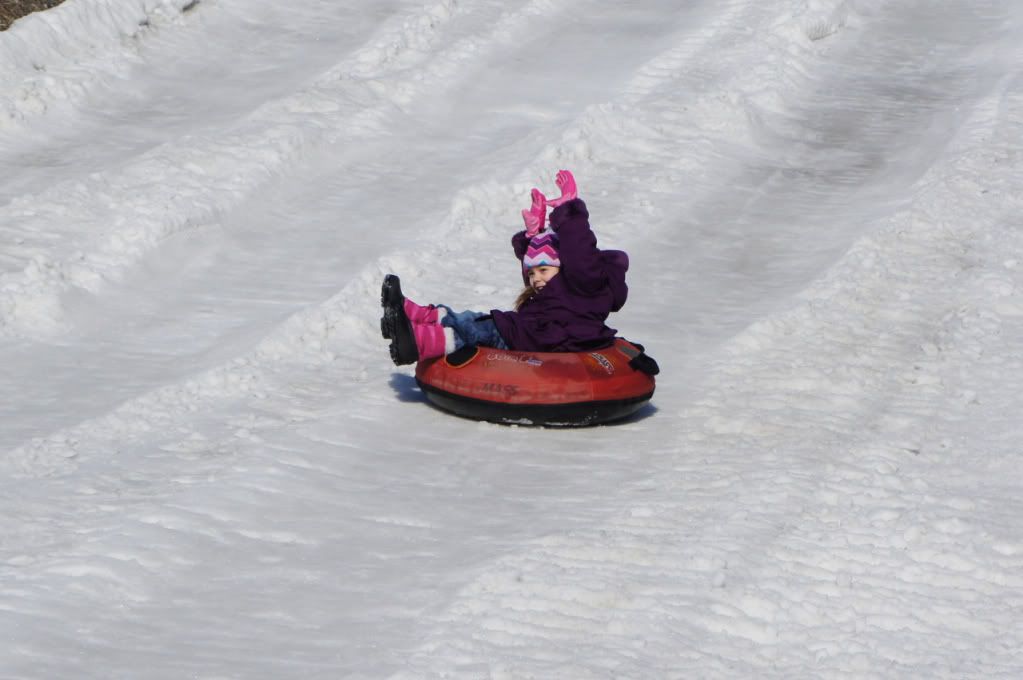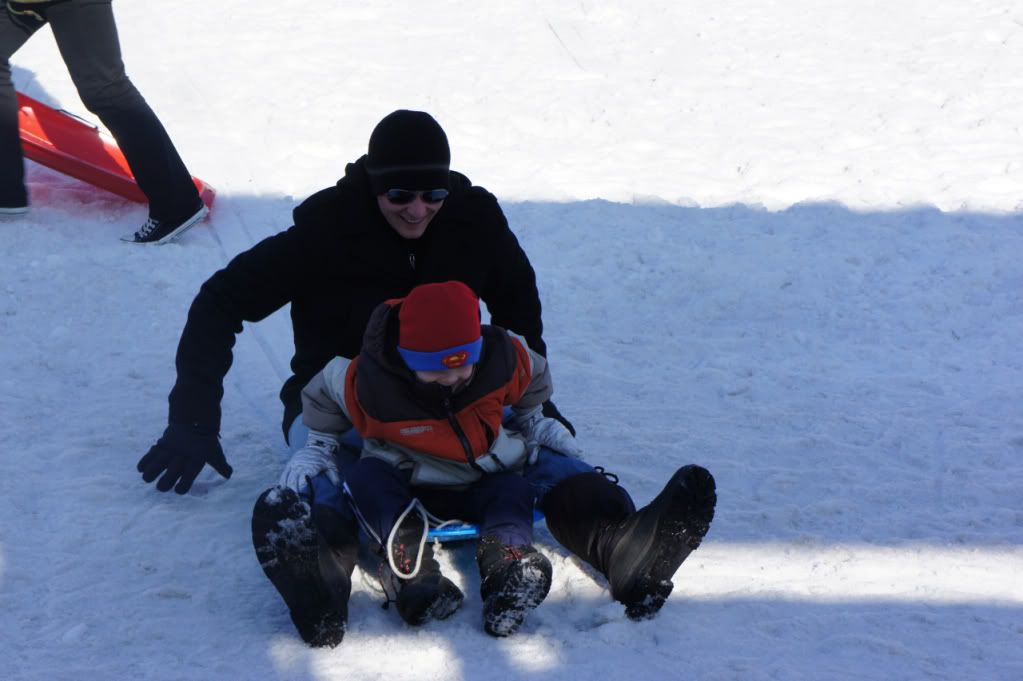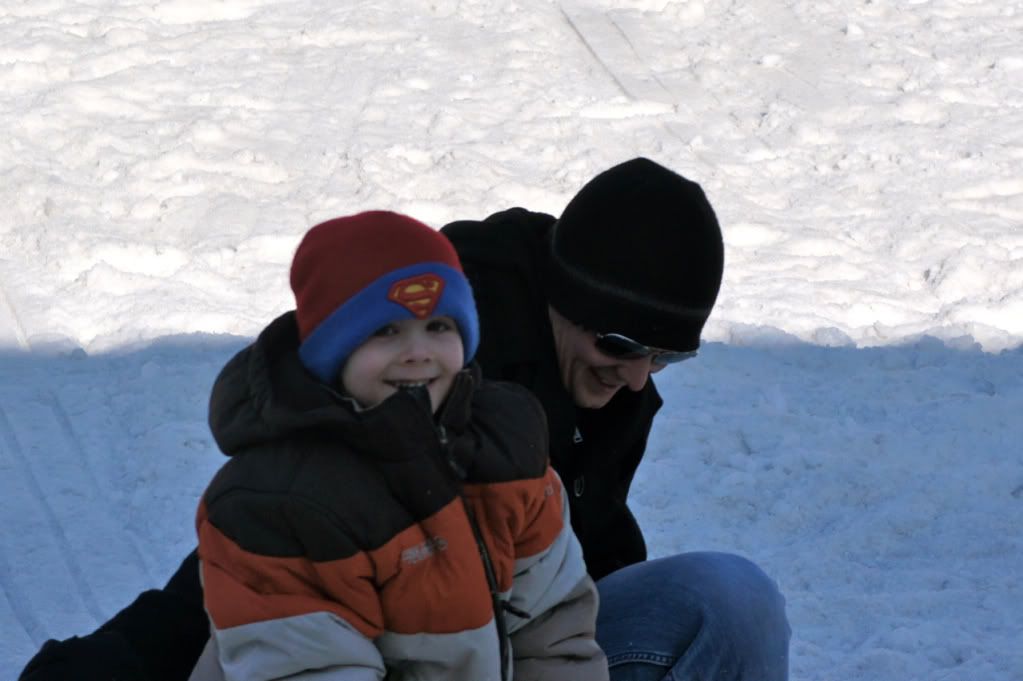 Even Faith Elaina went once by herself! And once was enough....she decided she just wanted to watch after that! :)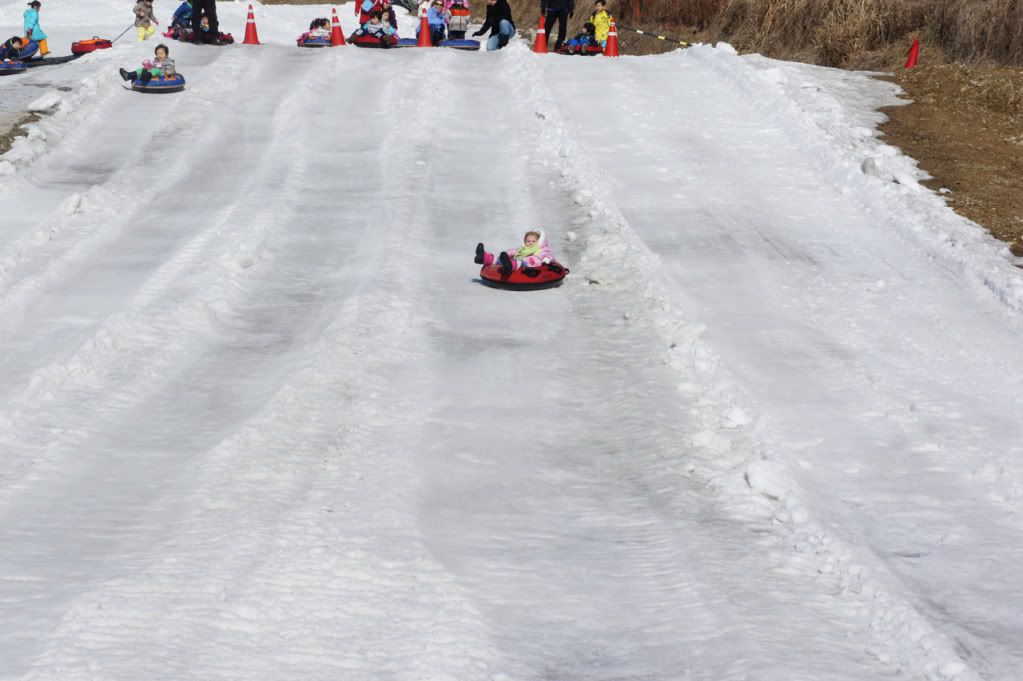 Here are some of the other cuties on the hill....aren't they adorable! :)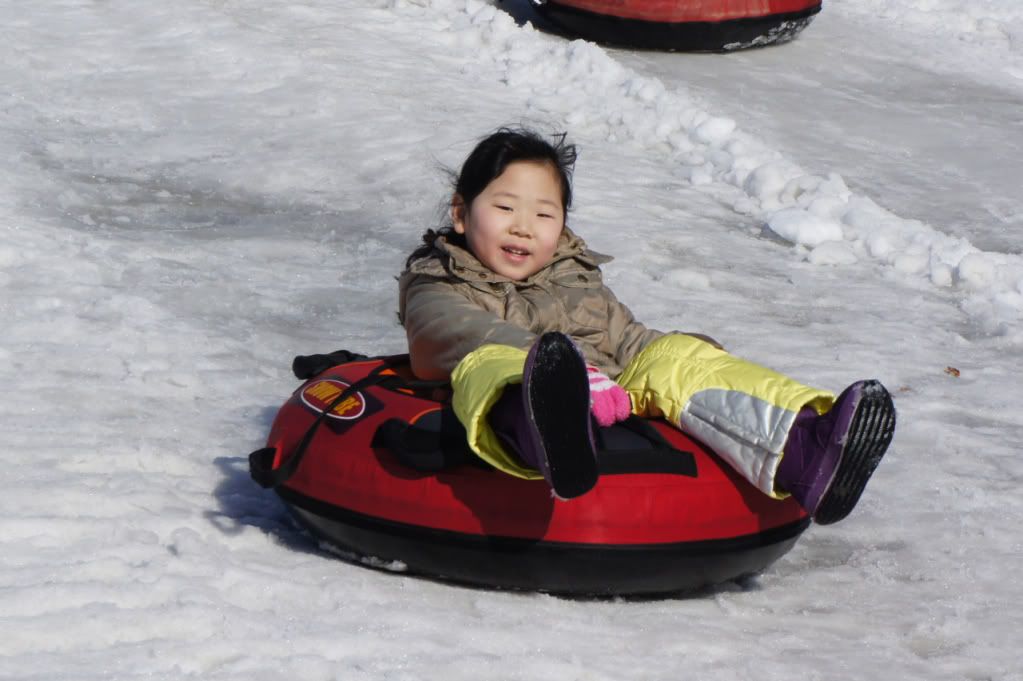 There was a preschool there on a field trip. They had all of their identical backpacks lined up on the window ledge. All of the preschools in the area use the same kind of backpacks. Whenever we see groups of them out on field trips they always have these. There are several little ones that live in our apartments and we see them with their bright yellow backpacks outside everyday before and after school.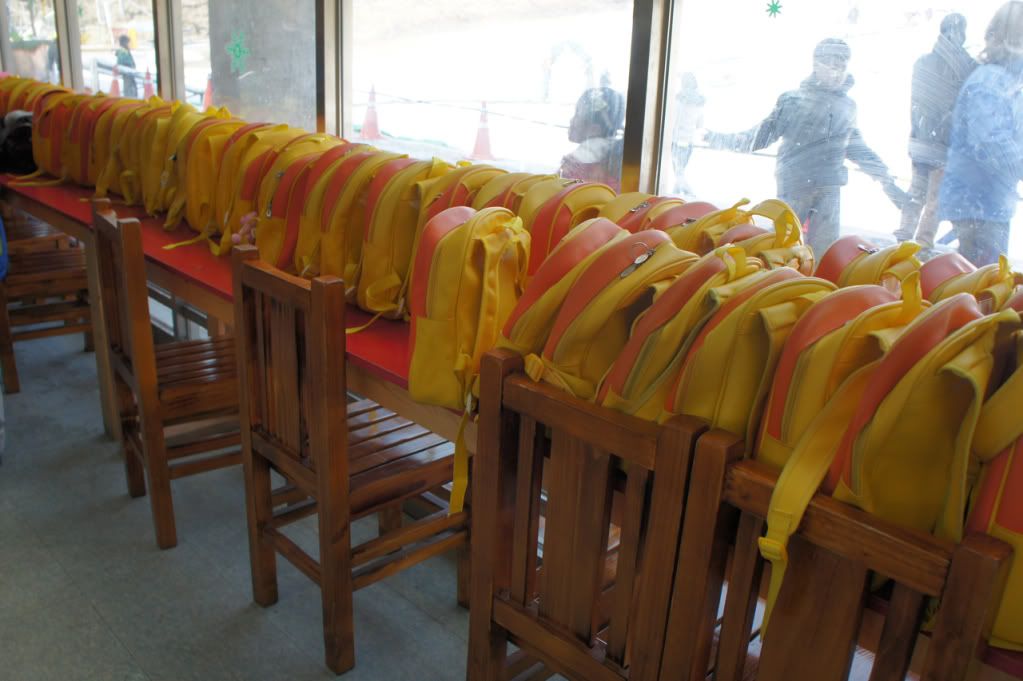 Me and some of my sweet friends...Jocelyn and Carrie! :)
(You can't tell in the picture, but Samuel is on my back!)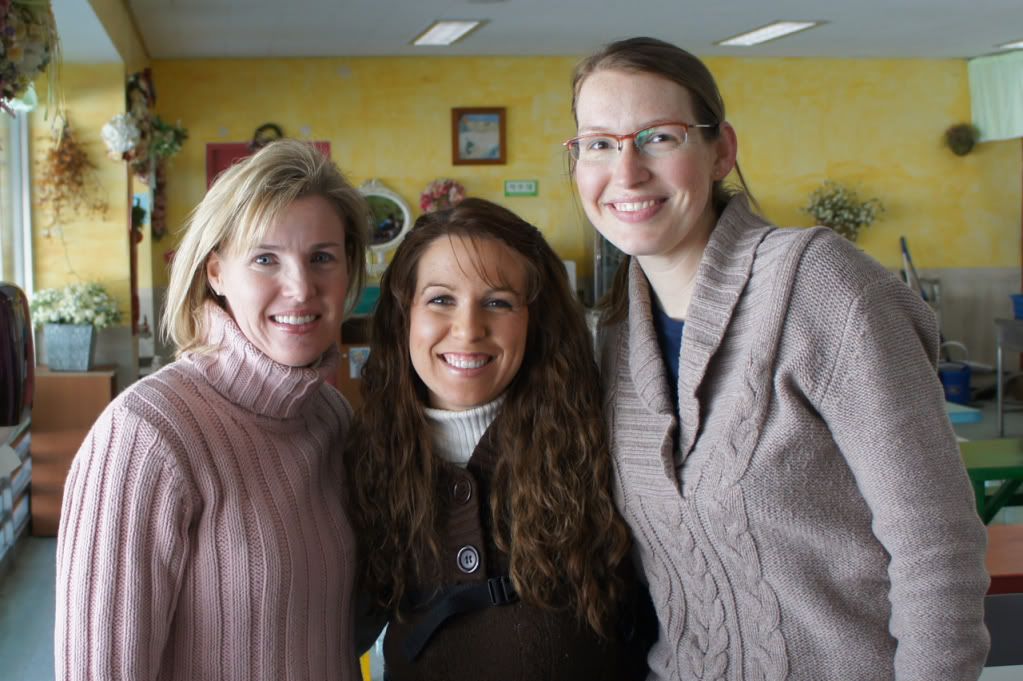 Me and my handsome man!