Here's a little glimpse of some of the science fun we've been having the last few weeks....
We did a great tornado study with the Cook family and made this fun diorama. Joy and Joshua built it together, I love the blue tornado! :)
We also started studying the human body. One of the experiments we did was tongue mapping and we did a lot of taste testing. The kiddos were pretty excited about it before we got started....we had lemon juice, salty water, sugar water and coffee that we were using for our experiment.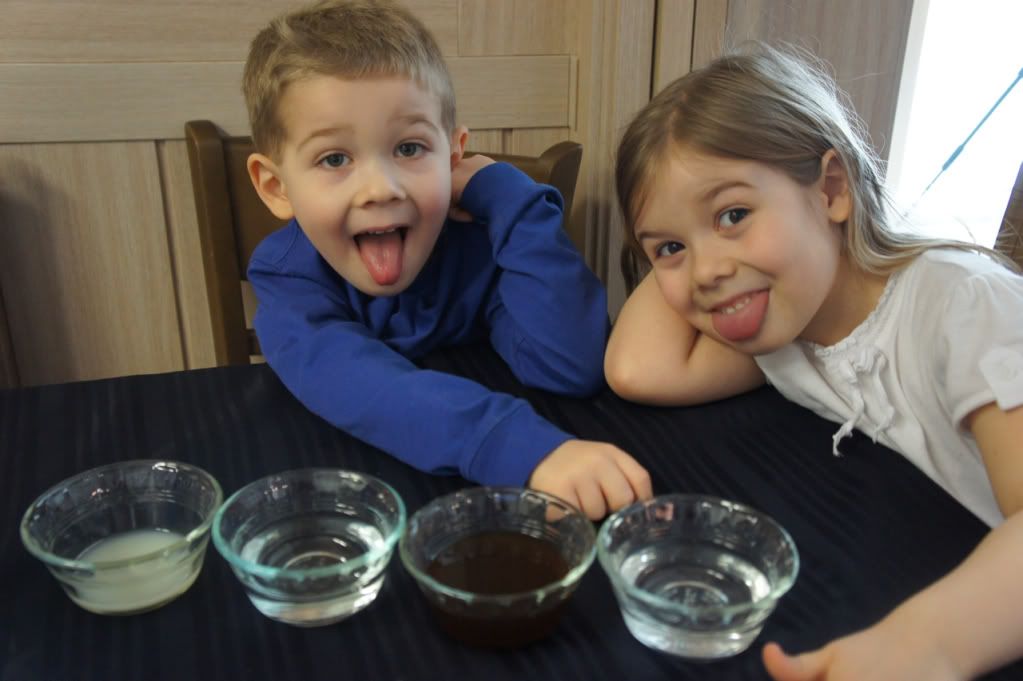 They enjoyed taking turns with this one...
All was great for awhile...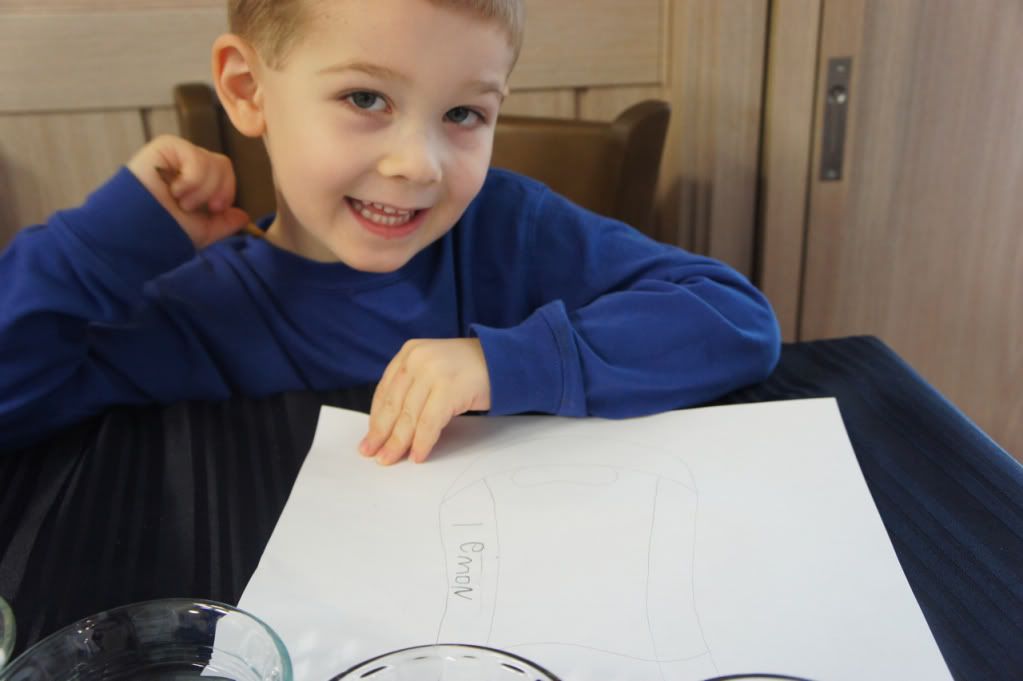 And then Joy tasted the coffee! LOL! After seeing her face, Joshua wouldn't even try it! :)
When we were done, Joy got creative and mixed her lemon juice and sugar water to make a sweet drink and washed away the coffee aftertaste. :)
We also did a little taste testing of other things without our sense of smell. The kids were pretty amazed by how much your nose affects your taste. I've caught the kids a couple of times since then, plugging their noses when they're eating just to see if what they are eating will taste different! :)
After that we moved on to the eyes and did lots of fun eye tricks and experiments. We learned all about how the eyes work and what all the parts are called. One of our activities was to look at pictures of people's eyes up close and observe the differences and then draw some eyes of our own. I thought, if we were going to be looking at eyes up close, we might as well look at some from our own family. We were all surprised by how very different they all were when we looked at them really big on the computer! The kids loved getting to examine their own eyes....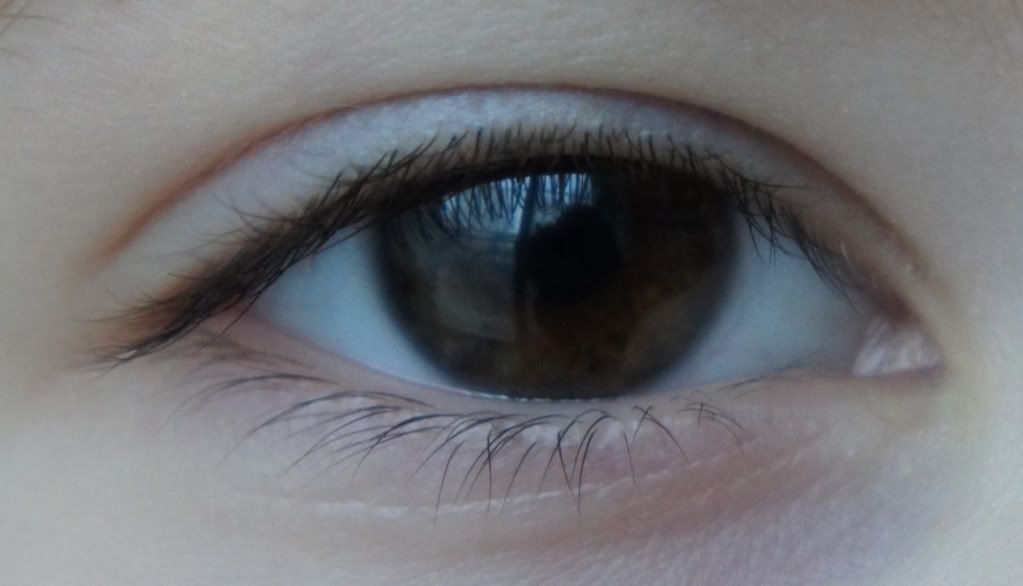 I'm sure you can guess who's is who's....isn't it amazing how beautiful and totally different they all are?! We also took pictures of Mommy and Daddy's eyes but I'm not going to put those up there! One of the kid's comments when they saw our eyes up close was,
"That looks like a dinosaur eye! Look at all the lines and wrinkles Mom!"
.... Nothing like the honest truth from your kiddos! Ha! Ha! Needless to say, I deleted those pics after our study was done! :)
And then the kids drew some eyes.... Pretty cute! I thought it was funny that they all chose blues for their eye color.