Here are a few more Valentine crafts our family has been enjoying this week with Pipe Cleaners...
We have them in abundance thanks to Oma and we are loving it! Joy told me this week that she "had no idea you could do so many things with pipe cleaners!" :) The kids have been busy making creatures and designs with them, it's been a lot of fun!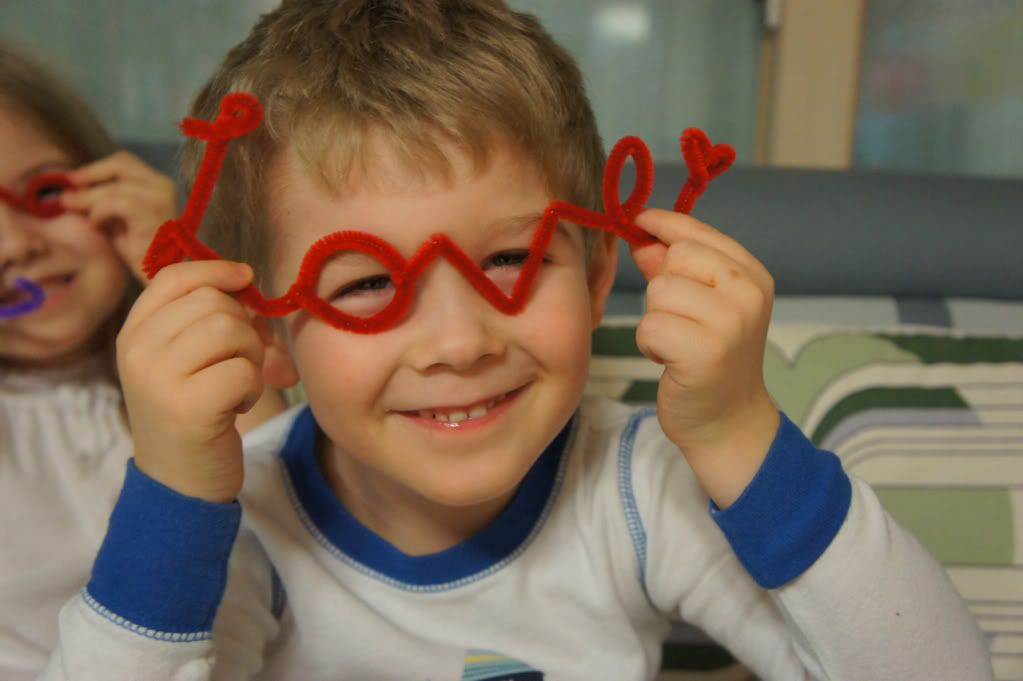 Pipe cleaner Valentine words and names...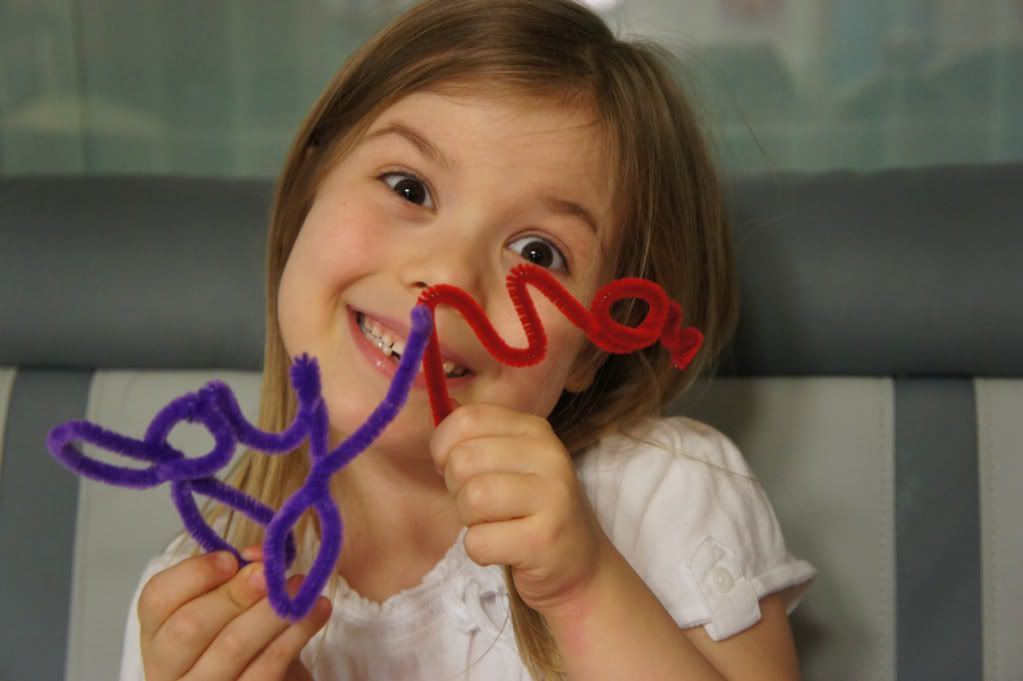 And some adorable springy hearts...