Faith was excited to open the door to the advent calendar tonight since she has to trade off with Joy and Joshua and only gets to do it every three nights!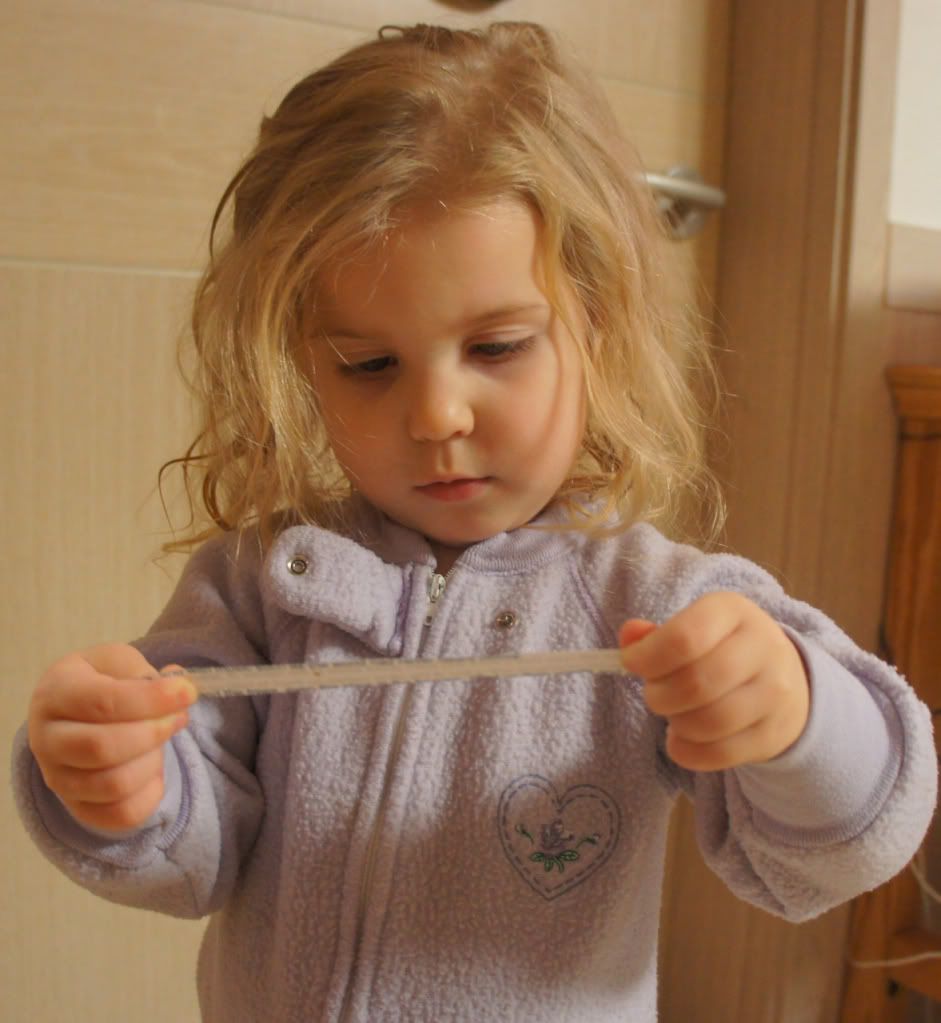 Our activity for the evening was to learn about some of the other names of Jesus. I found a neat craft to go with it on this website
(click here)
if you want to use it or download and save to do next year. There are 24 different names included, some of which I've never heard before. It was pretty interesting.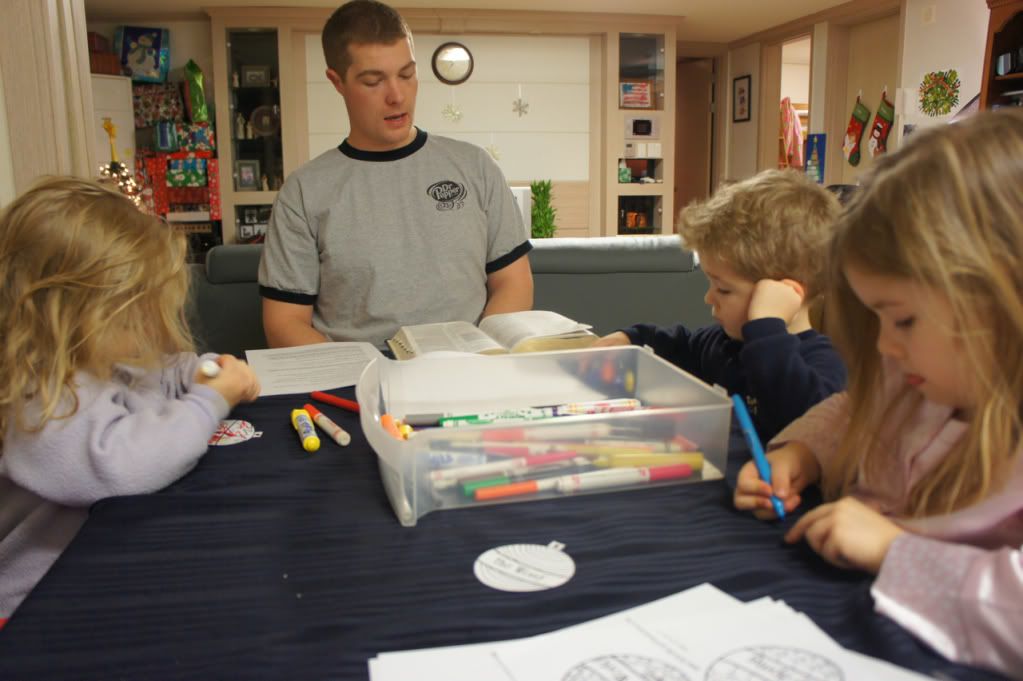 Peter had chosen four to do tonight and we let the kids each color the ornament with one of the names on it that we were focusing on. But the kids were really enjoying it and asked to do more, so we ended up doing several of them!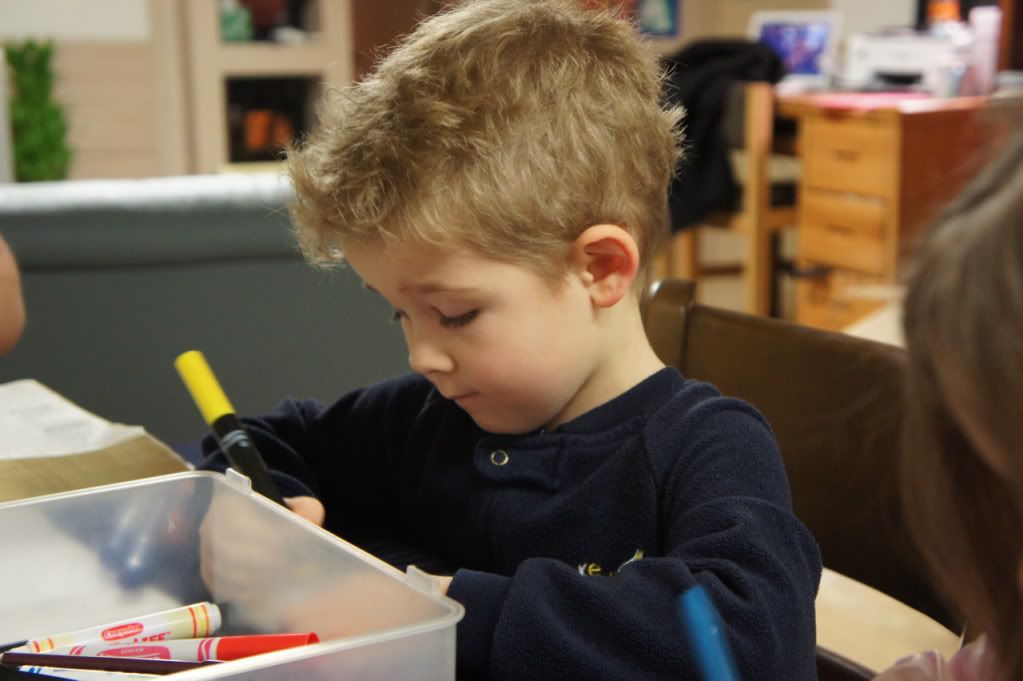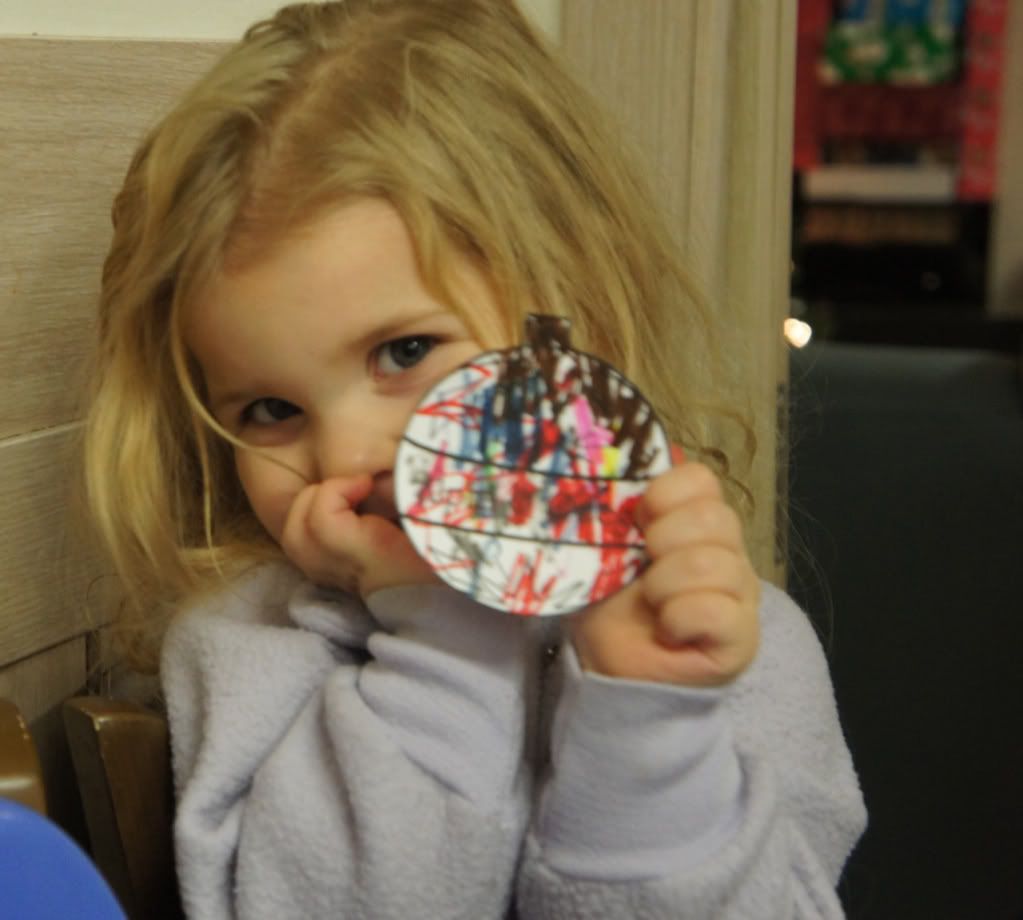 Even Mommy and Daddy colored one. :)
Our tiny tree has gotten quite full with all of our homemade ornaments, so we decided to hang these ones on the window.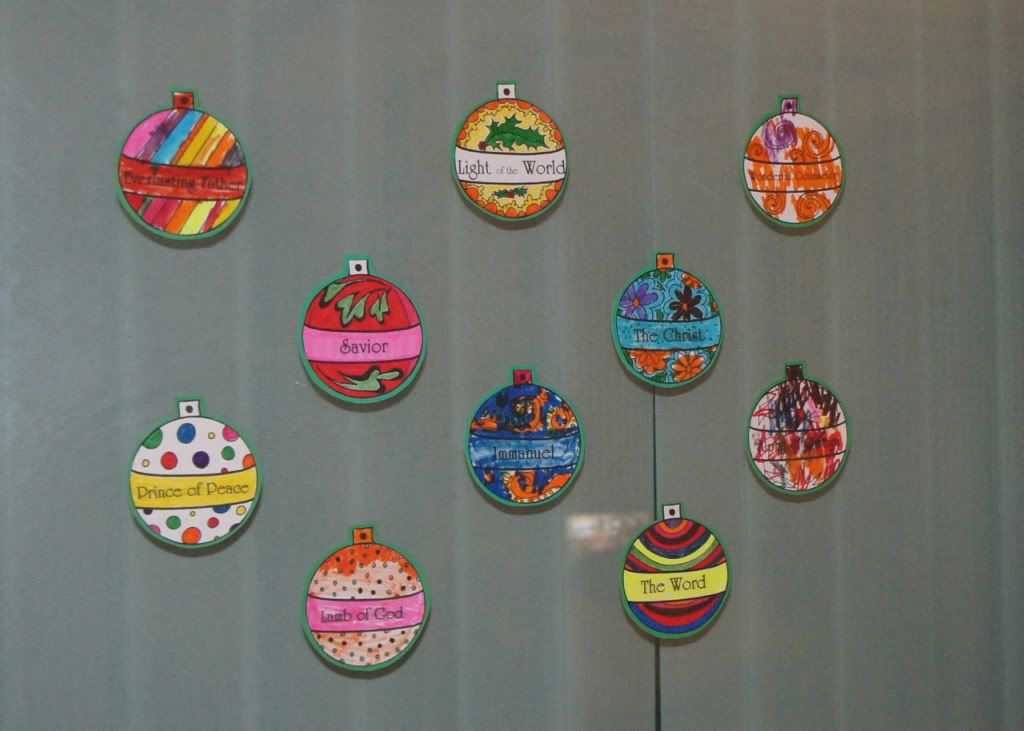 "For unto us a child is born, unto us a Son is given,
and the government will be upon His shoulder.
And His name will be called Wonderful Counselor, Mighty God,
Everlasting Father, Prince of Peace."