A few days ago we went to a little flower market for a field trip with some other homeschool friends...It was probably the BEST smelling place in Korea that I've been to so far. The market was on the 3rd floor and as soon as we walked into the elevator we could smell the sweet flowers. :) It was amazing after just coming in from outside where all you smell is kimchi and fertilizer most of the time! LOL!
Right away the kids had their noses in the flowers!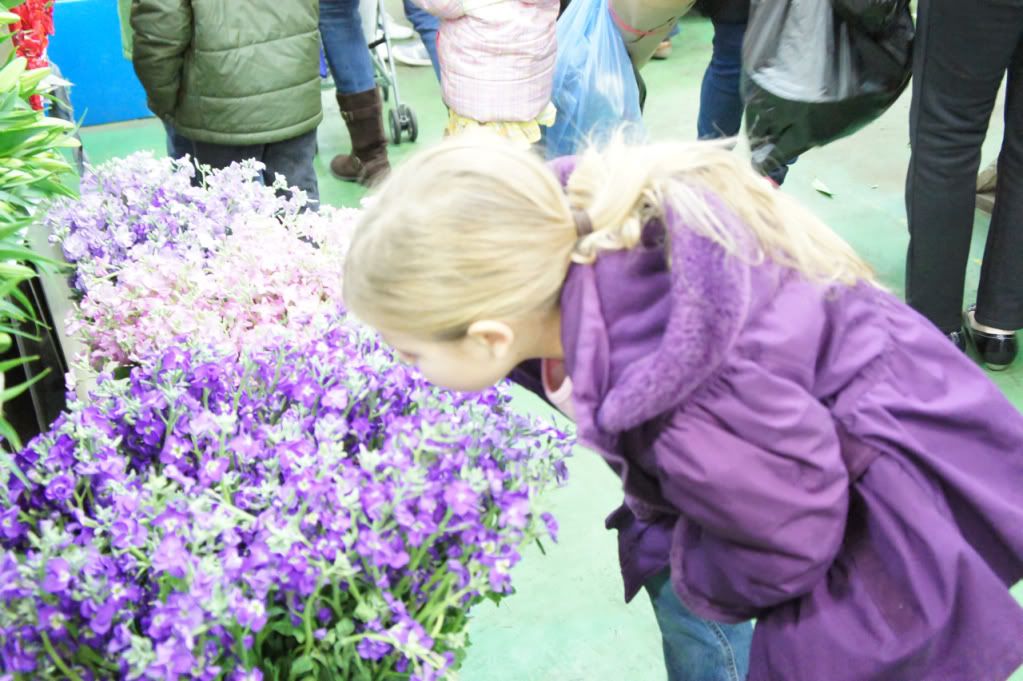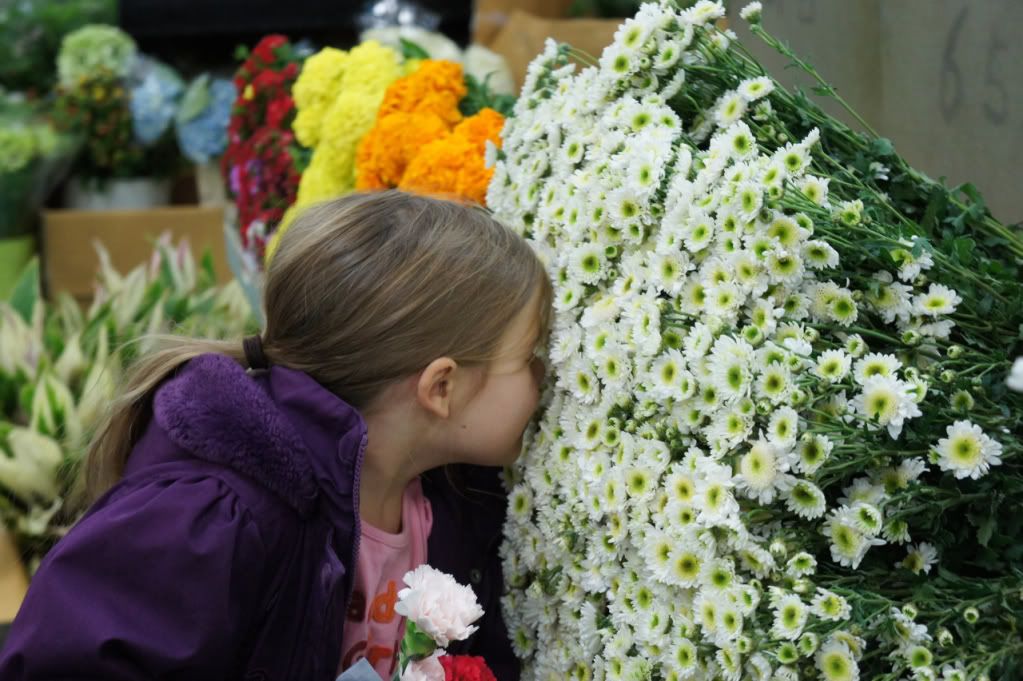 Me and the crew... I am so blessed. :) We came home with a ton of flowers that we got for amazingly cheap prices to decorated our Thanksgiving table.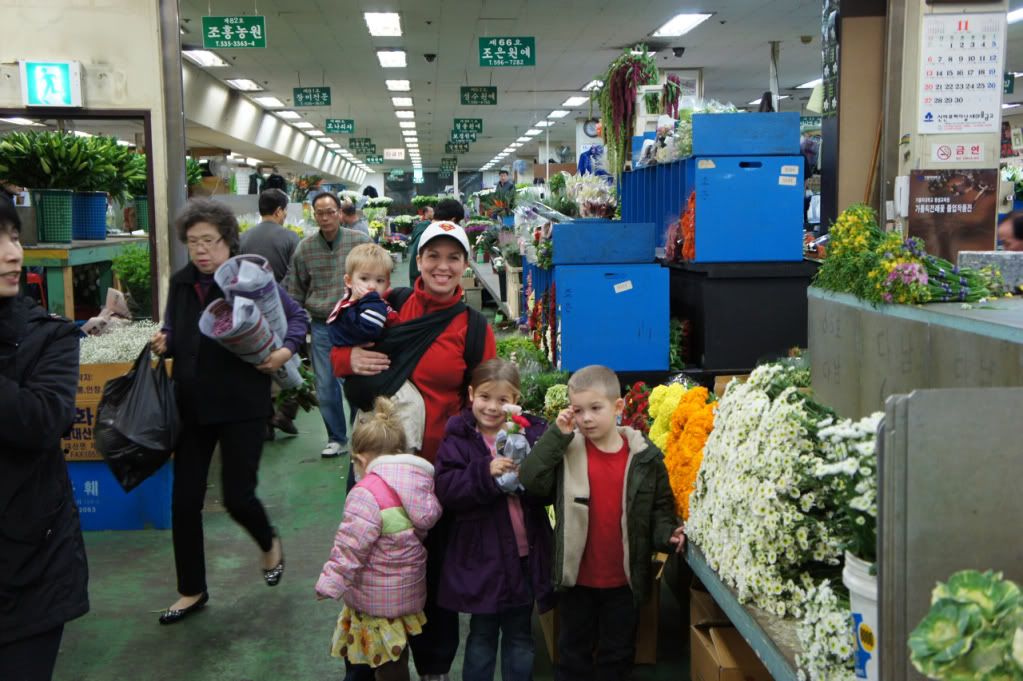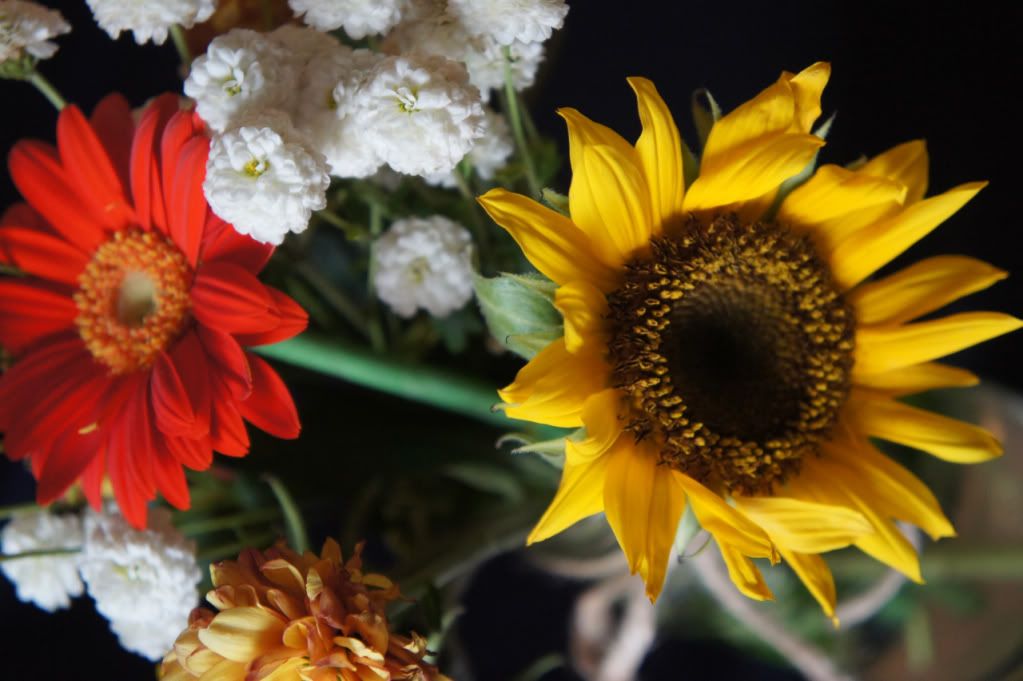 Joy and her sweet friend Kayden...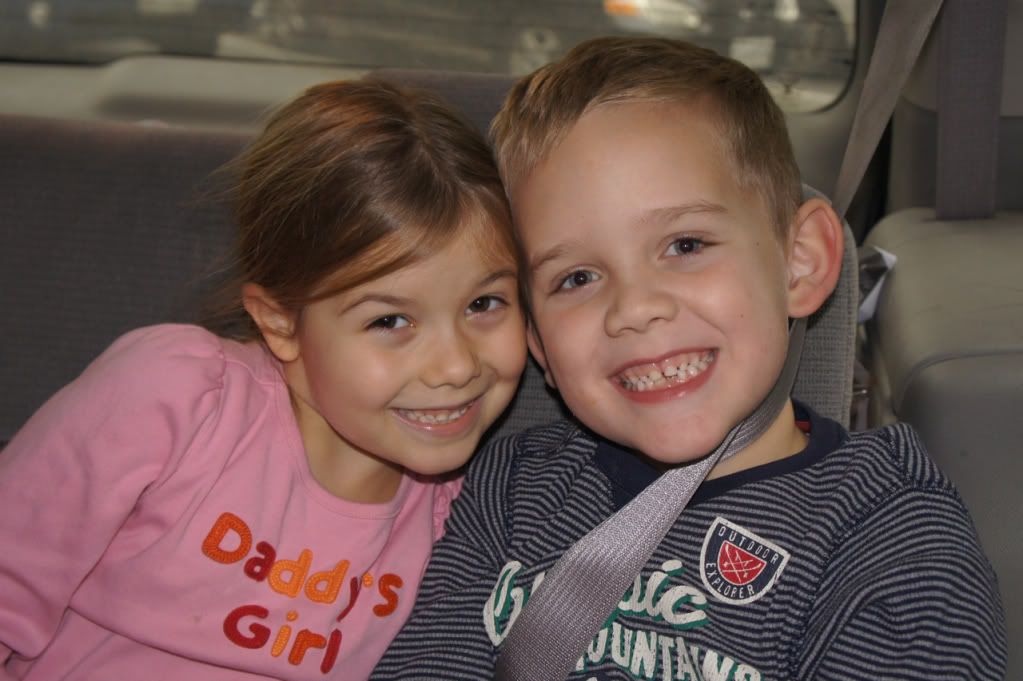 On the way home we saw 'Batman's Lair!' LOL! Who knew he had a place in Korea?! :)