A couple of weeks ago Peter wanted to take the kids to go explore one of the park areas here on post that is fairly new so we hadn't been to it yet. It was a VERY hot day that day, but we all still enjoyed it very much! :)
We found some great areas to look for bugs and other critters, especially around the swamp/lake. :)
Playing around the cool bridge is always fun...but this time Mom stayed up top and took pictures of Daddy and all the kiddos exploring down below.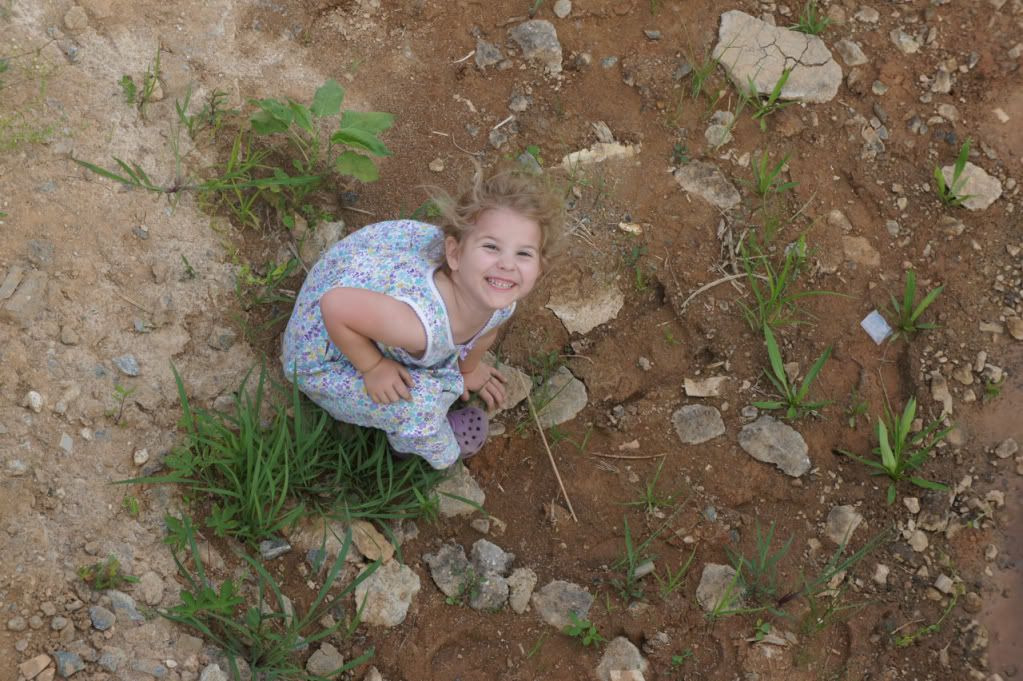 It always amazes me how he can make something as ordinary as a walk in the park so much for for all of us. I love him for that...and so many other reasons. :)
On our way home we walked by the baseball field and stopped to get a drink at the fountain which quickly turned into a water fight!
Thankfully no one was really fighting because everyone welcomed the cold splashes. :)
Joy was soaked by the time we left but she said she finally felt cool and comfortable! :)